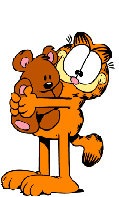 Welcome to my Garfield shrine!
As a child I would go to the library and bring home books of Garfield comics, reading them chronologically until I got to the most recent they had. Then I started all over from the begining. I did that a few times, desperately hoping they would have newer books, but eventually I gave up.
Nowdays I probably wouldn't find the Garfeild comics all that funny due to overused jokes, yet I can't help but feel fondness for Garfield the cat
My Plush
Here is a 1981 plush my buddie got me as a gift!!!!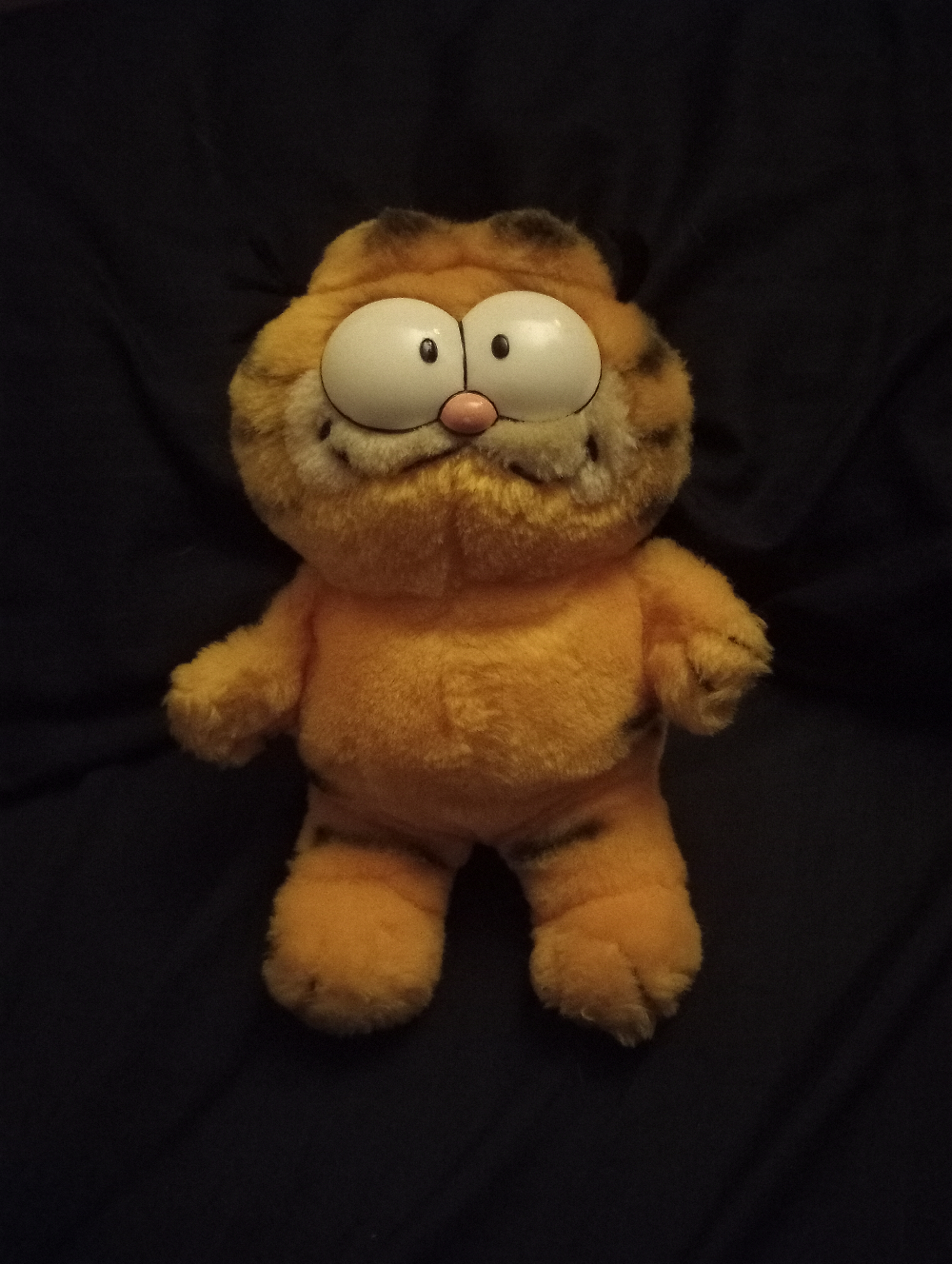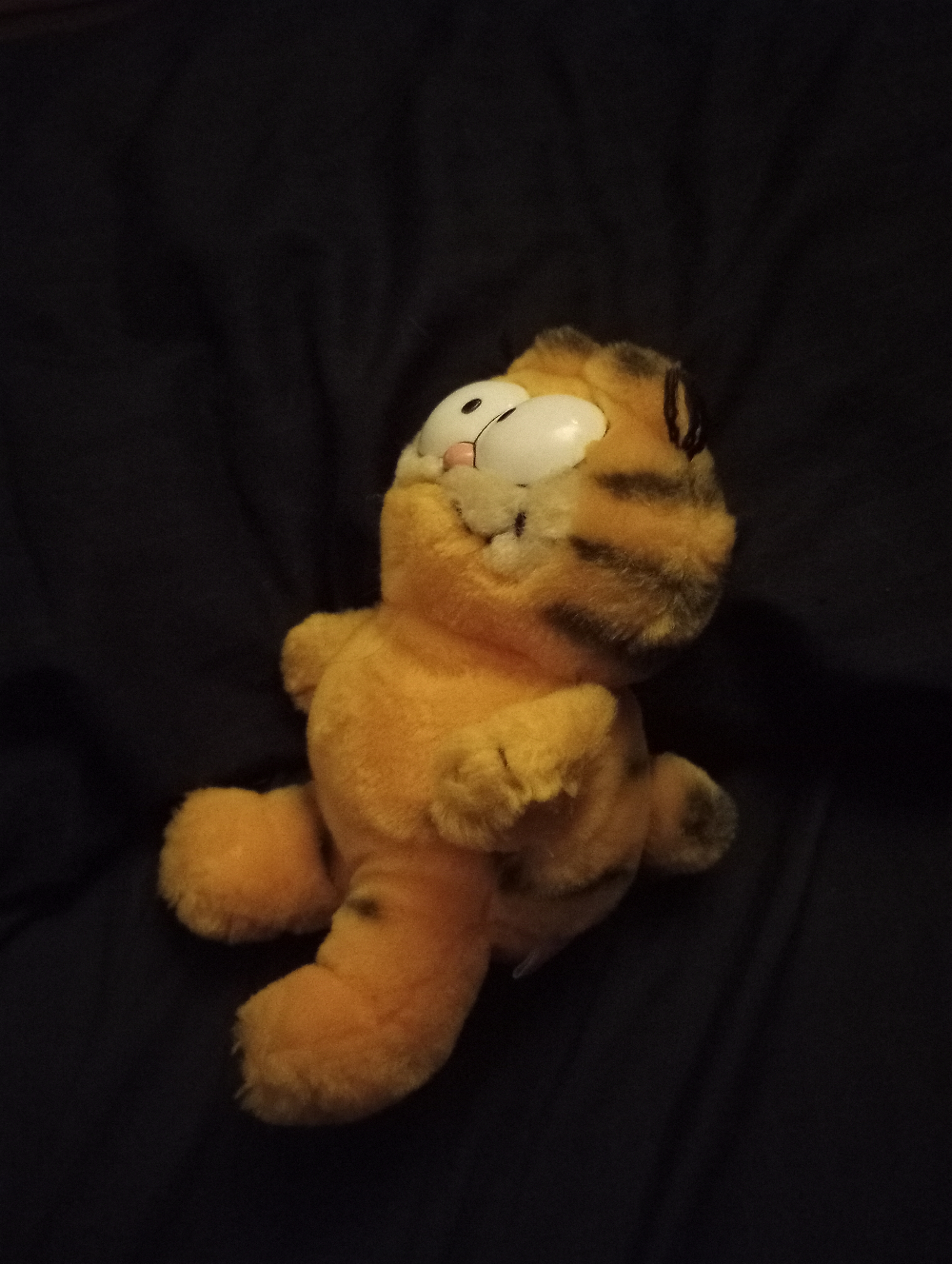 I was not at all expecting him, so I was very touched. I tend to be critical or indifferent towards gifts, as they are my least important love language, but he meant a lot to me. He now sits on my headboard :3
Tattoo
I am also planning on getting this garf as my first tattoo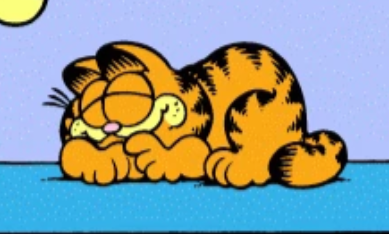 Garfield in the (my) flesh as of 5/27/23